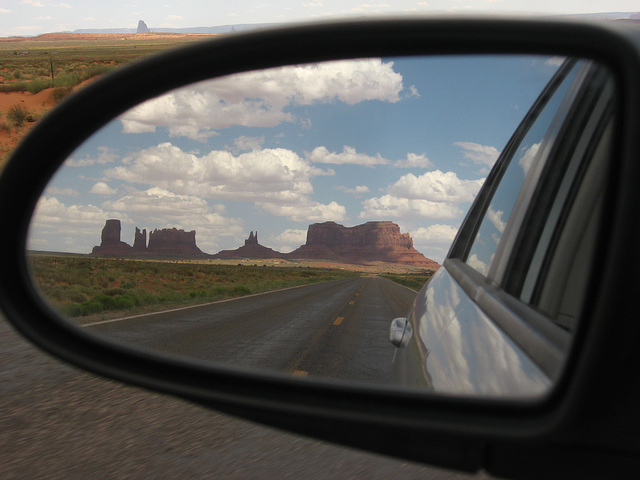 It has been an year exactly since we got into our Entrepreneurship journey. It has been one exhilarating ride till now. And while we sit on the other side of 365 days, here are some comments that come to mind from friends and well wishers…
It is not going to be easy to do something like this. Stay focused.

You guys have guts to do something like this!

I want to do this either, but I have commitments. Will you be open to sleeping partners…
Most of what they said, makes complete sense.
When you start your business, you run on your enthusiasm for the first 90 days. Then you realize that the money you planned to use, is drying up- much faster than you had anticipated.
And you start wondering what to do next.
Here is a compilation of thoughts that we have gone through and learnt post 365 days of flying, running, walking, crawling… in that order. And then the flying starts again.
Here is the first tip!
Irrespective of what you plan, what you think, what your friends tell you…. the time it takes to turn around a business is anywhere between 12-18 months! Plan to stick around that- and ensure your family is fully supportive. Without a supportive family, it will be a struggle. With a supportive family, it will be a blessing! You will want to do more!
Don't go on the basis of people who "Make it" in 3-6 months. For every company that makes that happen, there will be a 1000 more, that will not be able to get to that timeline.
It is better to err on the side of safety!
Go live your dream!